François Radacal is the head of the Law Department within Hessings & Harcourt.
Doctor in economics, solicitor trained by London  University, Harvard and Arthur Andersen. François  Radacal has acquired significant experience in  business development and strategy, as well as  fundraising.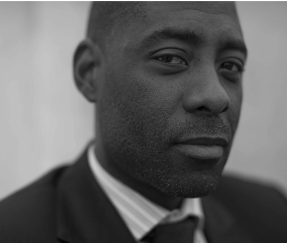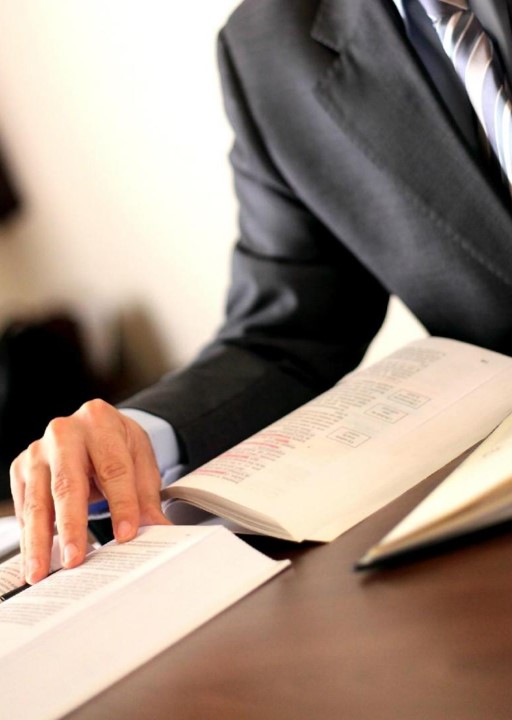 Context
Edward Hessing and Charles Harcourt started they career as Lawyers. With some more experience, Edward Hessing specialized in International Taxation and Charles Harcourt specialized in Tax optimization. That's why fiscal has been the core activity of Hessings & Harcourt since the beginning.
The numerous and complex legislative changes provide opportunities for  companies to review their internal policies and practices, to find ways to optimize  them in a multitude of legal and tax areas.
The globalization of trade and the digital economy are development avenues for  our clients and these are environments that we master perfectly.
We offer companies a positive and pragmatic vision in order to help them find  added value within legislative constraints, to unlock their growth potential.
We support them in their national and international operations, thanks to  multidisciplinary teams, by combining expertise in law and figures in order to  create innovative offers, as close as possible to their challenges.
Hessings & Harcourt is specialized in:
Patrimonial taxation

Corporate taxation

International taxation
In order to learn more, click here
Hessings & Harcourt has already
accompanied hundreds 

of clients in their operation.