Lionel Gautherie is the head of the Strategy Department within Hessings & Harcourt.
He began his career at Société Générale in Hong-Kong and then, he worked at the Lyonnaise des Eaux in Argentina. Then, he was at the head of the Development Department of an investment bank advising French groups in their activities in Kazakhstan. In 1999, Lionel Gautherie founded L.A.G. PARTICIPATIONS, a firm specialized in corporate financial transactions. Lionel advises managers of listed companies as well as those of innovative start-ups in their business sales and fundraising projects.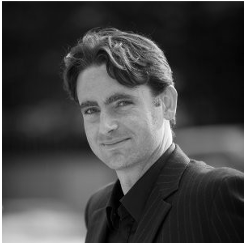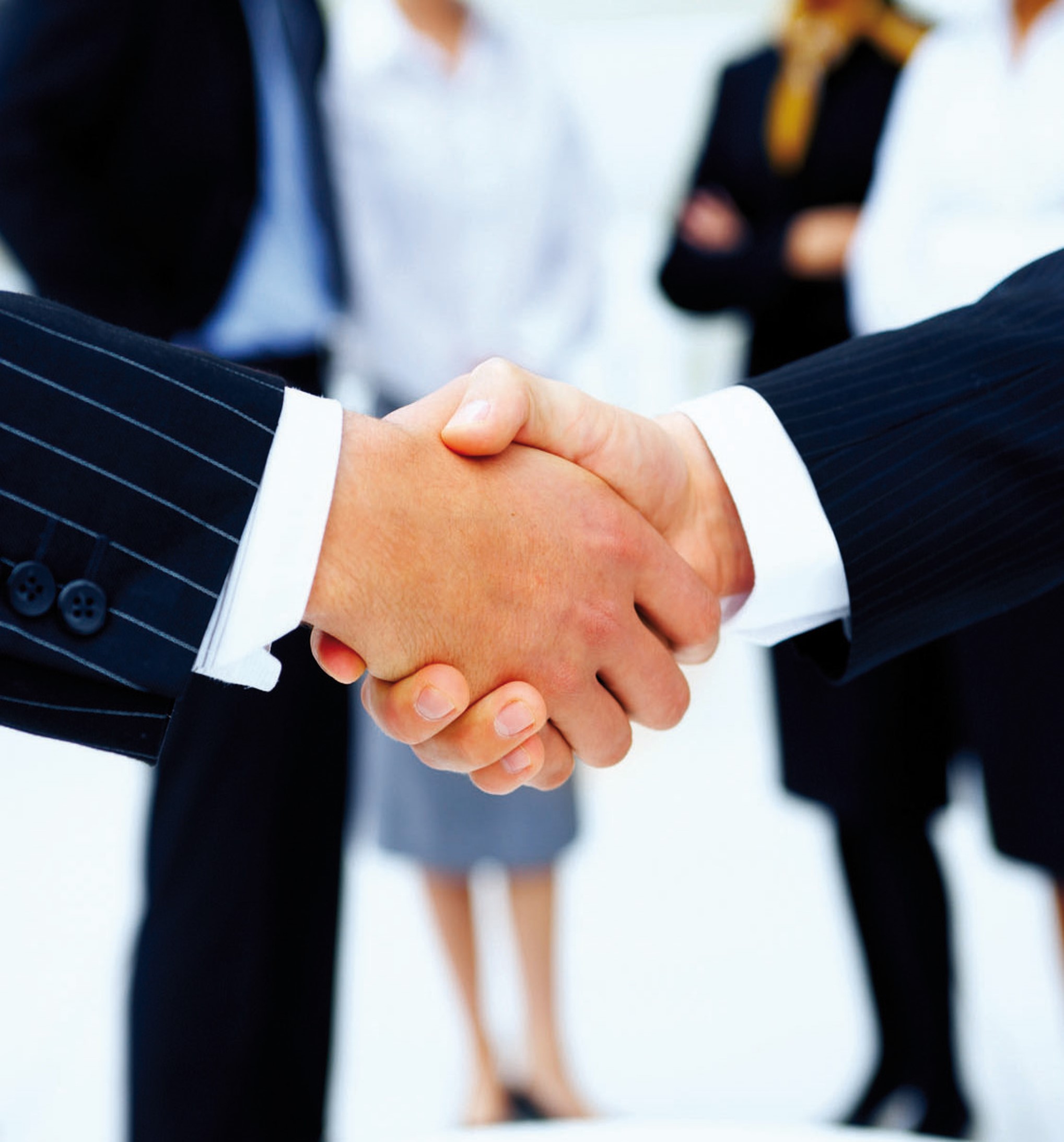 Context
Today, there are more and more people who want to make a fundraising in order to speed up their activities, get a company activity back in order to develop it or looking for handover their company in order to retire.
When one embarks on this research headlong, the solution is often difficult to see. Indeed, they do not know how and who to contact to make it.
Since 2018, Hessings & Harcourt spotted the issue and decided to create a tailor-made offer for these people who are looking to make a fundraising, an acquisition targeting or a company handover.
Our teams of consultants guide business leaders by giving them a road map of what they have to do in order to reach their goal. Our teams of consultants are especially intervening in:
Helping and Accompanying in the research of fundraising

Support in finding a company to sell its activity

Support in company handover
In order to learn more, click here
Hessings & Harcourt has already
accompanied hundreds 

of clients in their operation.