Hessings & Harcourt
multi-family office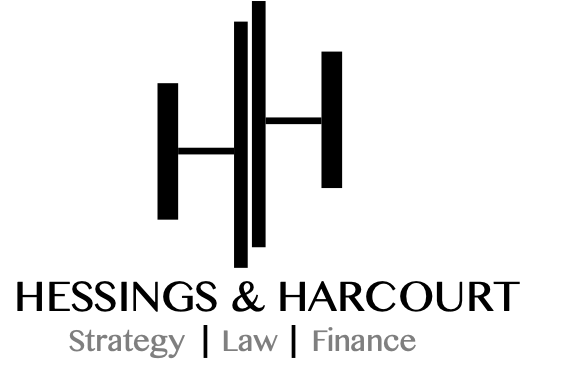 International multi-family office
Founded in 1849 by two corporate lawyers, Edward Hessings and Charles Harcourt, Hessings & Harcourt was originally a law firm. In the 2000s, Hessings & Harcourt evolved toward an international corporate advisory firm with offices in London, Paris, and Brussels. In 2018, to fully assist and advise its clients, Hessings & Harcourt extended its activities to Finance, Strategy, and Law. Since then, Hessings & Harcourt can proficiently support companies in their projects.
Hessings & Harcourt advises, invests, and protects.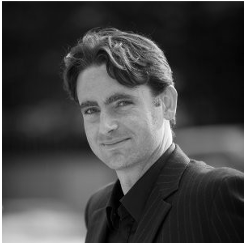 Lionel Gautherie
Head of Strategy and Consulting Practice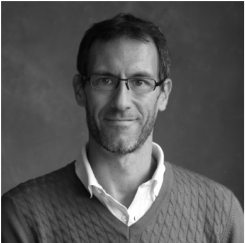 Antoine Dubruque
Head of Investment Practice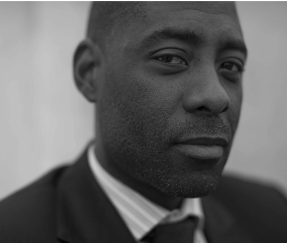 François Radacal
Head of Law Practice
Capital Advising
Capital is the primary driver of growth. Our teams help our clients to develop an effective financing strategy and determine the optimal deal structure, beyond senior debt. We have the knowledges and relationships necessary to access capital and help to secure capital needs.
We can introduce our clients to our growing list of qualified investors and business angels.
We can also assist our clients with traditional bank financing or IPOs.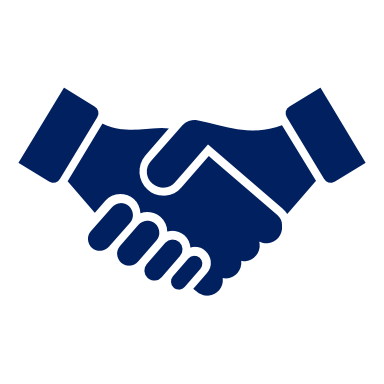 Syndication Investment
Our industry expertise and our ability to identify investment opportunities help buyers and project promoters to make deals. Our services include :
Equity: We assist our clients in their search for equity investments.   
Club Deal Management: Through our international investment club, Club 1908, we invest in small tickets for a wide range of promising projects.
Raising structuration: Our vast database of investors and business angels is available to our clients to find the investors that match their needs and values the most.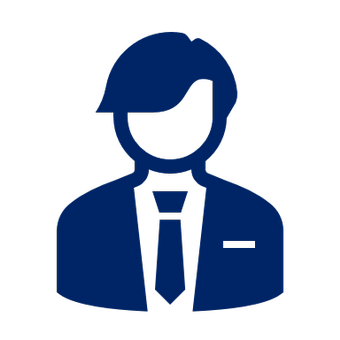 Legal Protection
Our team has extensive experience in structuring and protecting partnerships, contracts, leveraged buyouts (LBOs), acquisitions, fundraisings… Our services include : 
Trust: Our expert team is composed of trustworthy lawyers who supervise contracts, and guide clients in the transfers of their properties within the scope of the mission described in the contract.  
Tax optimization: Our tax experts work with companies, but also with individuals. We guide our clients and we help them to take into account the tax provisions in effect in their country and to respect them. 
Intellectual property: We support companies and individuals in setting up strategies to protect their intellectual property rights (patents, brands, labels, copyrights and royalties…).
Hessings & Harcourt as well as its activities in Strategy, Law and Finance is acting as a Venture Capitalist within promising start-ups. Our team of financial analysts, investment bankers and lawyers is always looking for more gems to invest in.