Hessings & Harcourt multi-family office internationnal.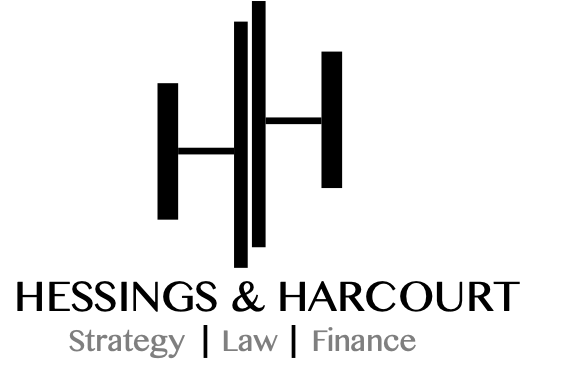 Hessings & Harcourt was founded in 1849 in London as a law practice by two corporate lawyers: Edward Hessing and Charles Harcourt. In 2000, the brand Hessings & Harcourt was newly established as an international corporate advisory firm with offices in London, Paris and Brussels. Then, in 2018, Hessings & Harcourt decided to extend its activities by specializing itself in Finance, Strategy and Law in order to fully accompany a company in all of its activities.





Capital raising
Capital is a primary driver of growth. Our teams help our clients develop an effective financing strategy and determine the optimal deal structure, beyond senior debt. We have the knowledge and relationships necessary to access capital and help secure capital needs. We can introduce our clients to our growing list of qualified investors and business angels. We can also assist our clients with traditional bank financing or IPOs.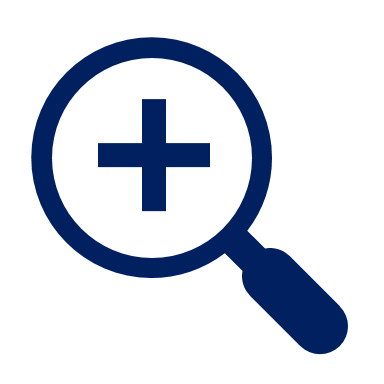 Acquisitions Targeting
Our industry expertise and our ability to identify investment opportunities help acquirers to select the right target. Our services include market screening, approach of the target's shareholders, negotiation of the transaction and post-merger integration. We are able to identify potential synergies and involve the target company's management in the process to achieve immediate results and high returns.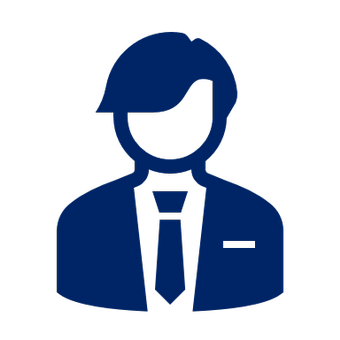 Sales & Divestitures
Working closely with shareholders, our team define customized sell-side processes, tailoring each process to maximize shareholder value. We also assist business leaders with the important and complex task of CEO succession planning, helping organizations design a process that is effective, fair and credible, and that helps our clients evaluate and develop potential options for long-term and short-term succession needs. We are able to organize and manage the sale process ensuring a complete confidentiality. Our services include identifying, prequalifying and contacting potential buyers, leading negotiations and preparing the selling documents. We have a strong track record on M&A sell-side advisory assignments and extensive industry contacts.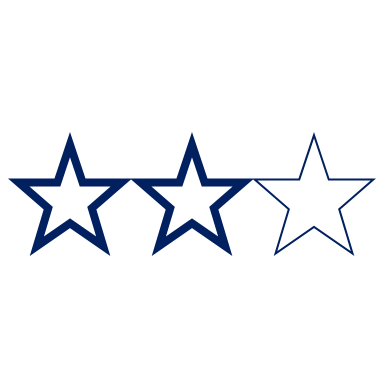 Valuation
We can provide guidance and expertise in support of shareholders for shares valuation. Our assessment process includes rigorous financial analysis and investigation of the underlying market.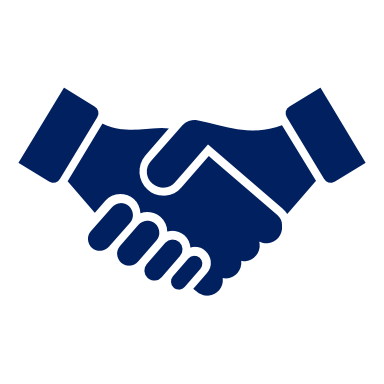 Deals & Partnerships
Our team has extensive experience in structuring commercial or financial partnerships, leveraged buyouts (LBOs), acquisitions and debt refinancing events. We serve as an objective advisor who can present a broad range of options to ensure alignment with your specific objectives and long-term strategy, to achieve sustained growth.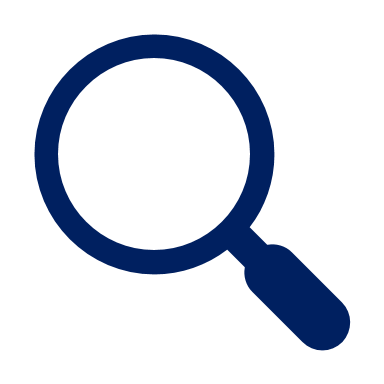 Due Diligence
To maximize the value of every transaction, we help investors make better deal decisions by performing due diligence. We can deliver an experienced due diligence team ready to serve our clients at any moment. We employ a focused and tailored approach to rapidly identify and understand potential deal breakers and value drivers.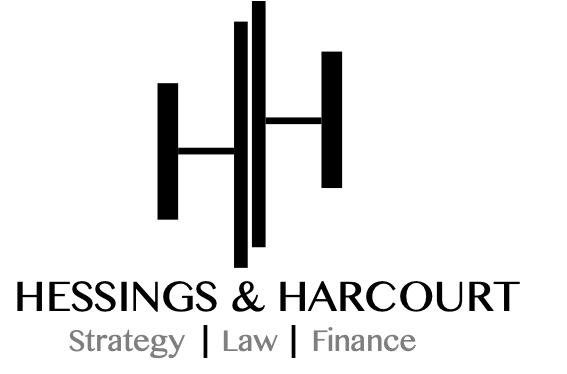 Hessings & Harcourt as well as its activities in Strategy, Law and Finance is acting as a Venture Capitalist within promising start-ups. Our team of financial analysts, investment bankers and lawyers is always looking for more gems to invest in.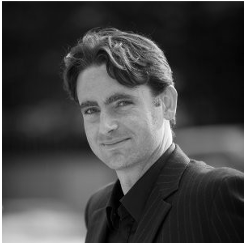 Lionel Gautherie
Head of Corporate Finance Department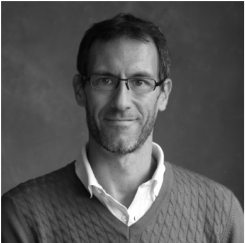 Antoine Dubruque
Head of Strategy Department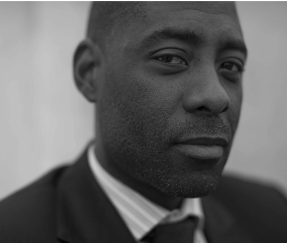 François Radacal
Head of Law Department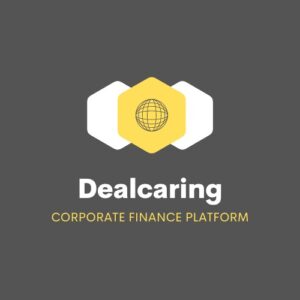 DealCaring
International Marketplace which connect project promoters with private investors to raise funds

Lexinfine
The fist AI platform operated by lawyers for their colleagues and their clients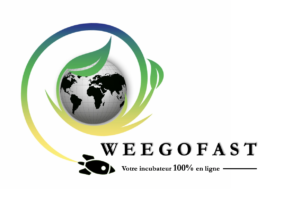 Weegofast
100% online incubator that supports entrepreneurs to create and develop their businesses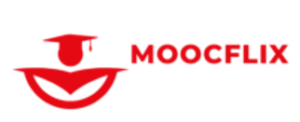 Moocflix
Online training platform in different fields (Finance, Asset Management, CSR, Languages) addressed to professional activities
You are looking for investors ? Send us an e-mail : contact@hessings-harcourt.com