We invest
Finance and Investment

–


Antoine Dubruque
Head of Investment Practice of Hessings & Harcourt
Private Equity investor, and graduated from HEC in Business Administration and Management, Antoine Dubruque is an Associate of Hessings & Harcourt. With previous experience as a electronic markets architect at BNP, he is in charge of the Management Company A.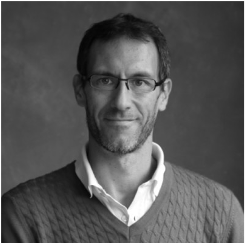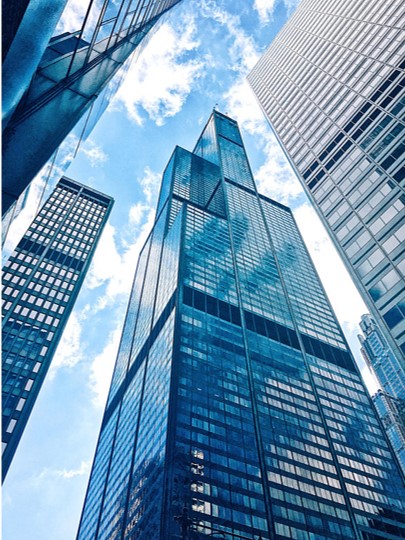 Context
In 2020, Hessings & Harcourt decided to expand its financial activities by specialising in Venture Capital. Through this tool, Hessings & Harcourt can now at the same time provide legal advice, financial strategy and financing to its clients.
Activity
Our investment team help our clients to identify investment opportunities through according to one philosophy: to offer investment products that are exclusively transparent and understandable for our clients. 
Hessings & Harcourt host an international investment club of more than 1,000 investors, the Black Union League Club (BULC), which invest small tickets in a large spectrum of promising projects. We also provide our clients with our large database of investors and business angels in order to allow them to find their financial match
 In order to learn more, click here
Hessings & Harcourt has already
accompanied hundreds 

of clients in their operations.