We advise
Consulting and Strategy

–


Lionel Gautherie
Head of Strategy and Consulting Practice of Hessings & Harcourt 
Lionel Gautherie began his career at Société Générale in Hong-Kong and then, he worked at the Lyonnaise des Eaux in Argentina. Then, he was at the head of the Development Department of an investment bank advising French groups in their activities in Kazakhstan. In 1999, Lionel Gautherie founded L.A.G. PARTICIPATIONS, a firm specialized in corporate financial transactions. Lionel advises managers of listed companies as well as those of innovative start-ups in their business sales and fundraising projects.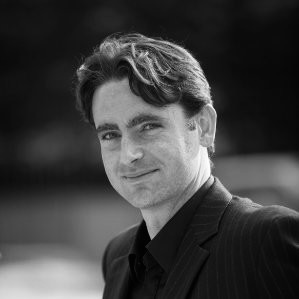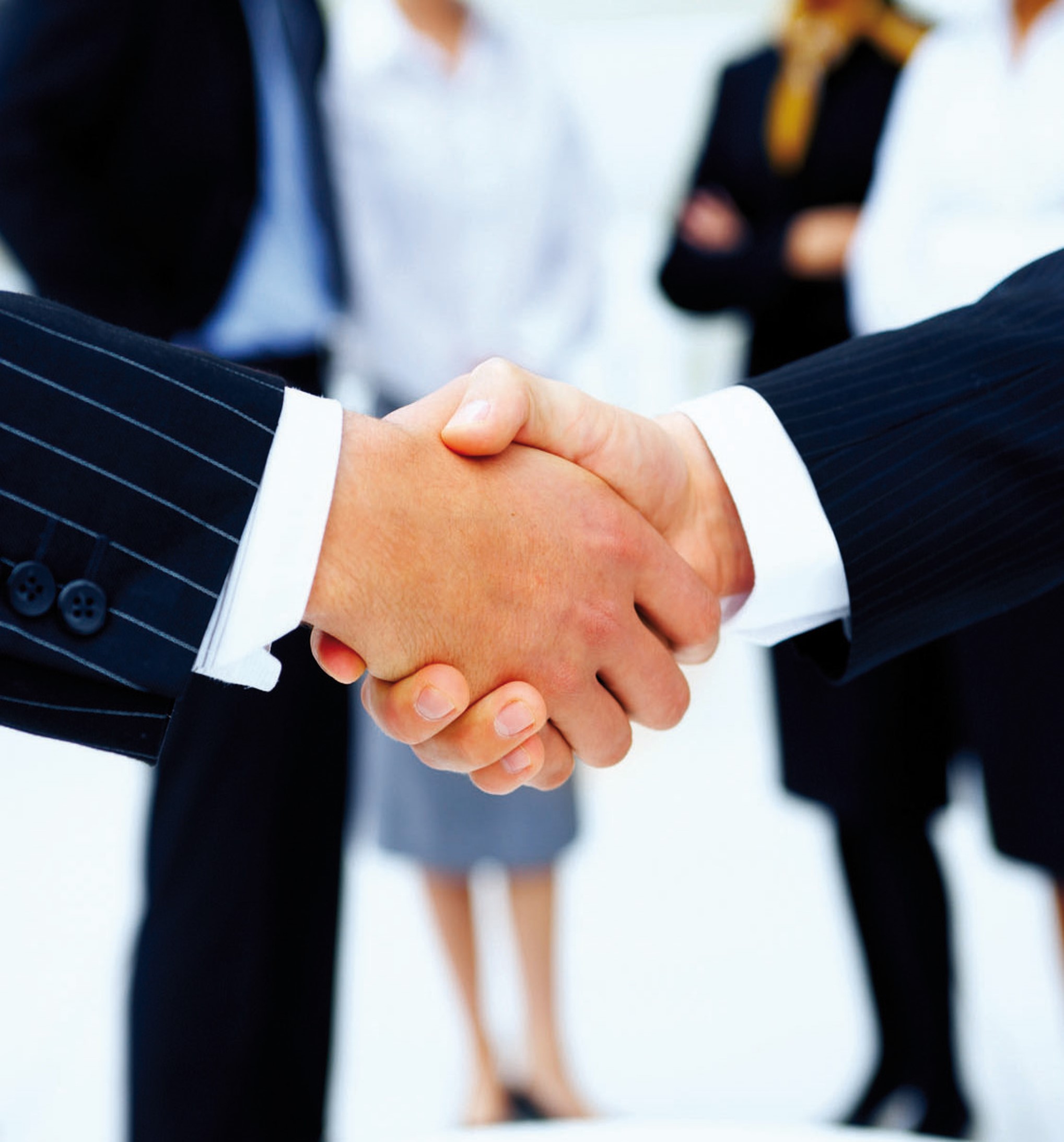 Context
Nowadays, more and more people want to raise funds to launch their start-ups and develop their activities. However, they do not have enough resources to do so and consequently contact us to help them with the process.
Since 2018, Hessings & Harcourt has noticed the issue and decided to create a tailor-made offer for those entrepreneurs looking for fundraising, acquisition targeting, or a company handover.
Our team of consultants guides project promoters, entrepreneurs and business leaders in their operations. We are especially intervening in:
Fundraising
Mergers and Acquisitions

Business Development
To learn more, click here
Hessings & Harcourt has already
accompanied hundreds 

of clients in their operations.