We advice
Consulting and Strategy

Lionel Gautherie is the head of the Strategy Department within Hessings & Harcourt.
He began his career at Société Générale in Hong-Kong and then, he worked at the Lyonnaise des Eaux in Argentina. Then, he was at the head of the Development Department of an investment bank advising French groups in their activities in Kazakhstan. In 1999, Lionel Gautherie founded L.A.G. PARTICIPATIONS, a firm specialized in corporate financial transactions. Lionel advises managers of listed companies as well as those of innovative start-ups in their business sales and fundraising projects.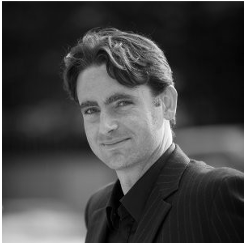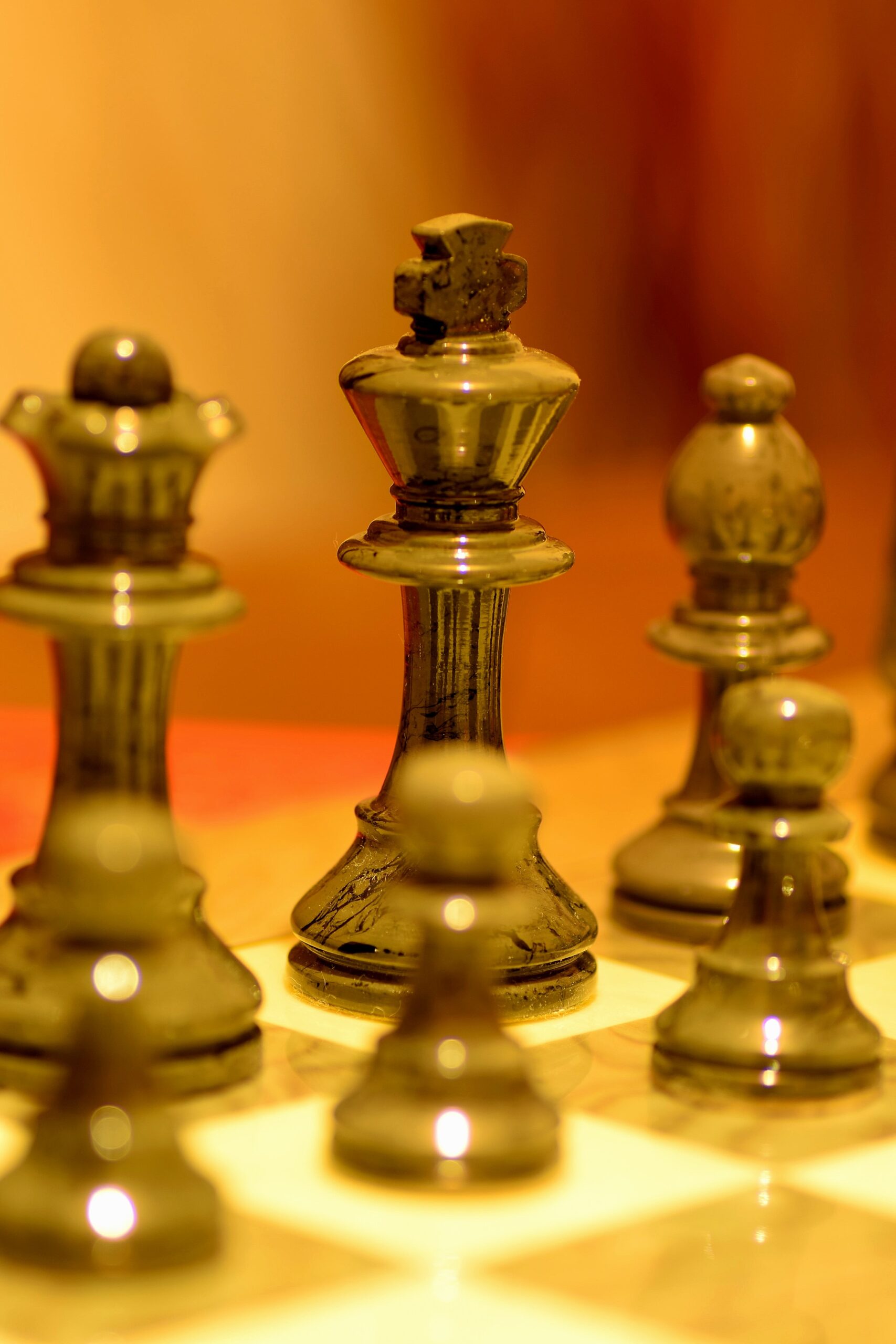 Context
Consulting and Strategy has been the core mission of Hessings & Harcourt since it has been created in 1849. Edward Hessing and Charles Harcourt are two corporate lawyers who were always creating a tailor-made strategy for companies from a legal point of view. Later, the strategy department extended itself by not only limiting its activities in legal strategy but also in financial and organizational strategy.
Our teams of consultants guide business leaders in structuring innovative and efficient business models. We support our clients in setting up the optimal organizational structure, based on available resources, and meeting their strategic objectives.
Strategic planning
Organization Consulting
Restructuring Consulting
Industrial Strategy Consulting
Intellectual property management
In order to learn more, click here
Hessings & Harcourt has already
accompanied hundreds 

of clients in their operation.