François Radacal is the head of the Law Department within Hessings & Harcourt.
Doctor in economics, solicitor trained by London  University, Harvard and Arthur Andersen. François  Radacal has acquired significant experience in  business development and strategy, as well as  fundraising.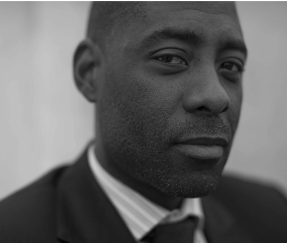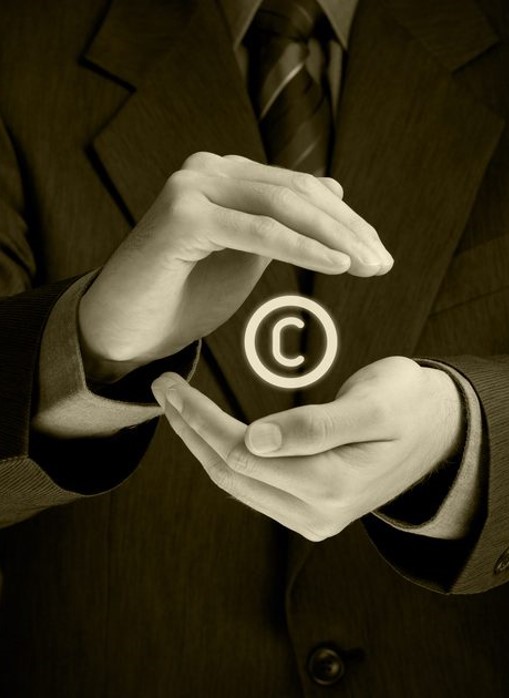 Context
Hessings & Harcourt's law department has decided to adapt to today's world by integrating the intellectual property branch into its activities.
For Hessings & Harcourt, this is a way of demonstrating its flexibility and adaptability to the current world to its customers.
The term « intellectual property » refers to intellectual works: inventions; literary and artistic works; designs and models; and emblems, names and images used in commerce.
Intellectual property is protected by law, for example through patents, copyright and trademark registrations, which allow creators to gain recognition or financial benefit from their inventions or creations. By appropriately balancing the interests of innovators with those of the general public, the intellectual property system aims to foster an environment conducive to the flourishing of creativity and innovation.
Hessings & Harcourt is especially specialized in :
Awareness-raising and advice to the operational staff of the structure
Protection of literary and artistic works of the company
Litigation management
In order to learn more, click here
Hessings & Harcourt has already
accompanied hundreds 

of clients in their operation.