François Radacal is the head of the Law Department within Hessings & Harcourt.
Doctor in economics, solicitor trained by London  University, Harvard and Arthur Andersen. François  Radacal has acquired significant experience in  business development and strategy, as well as  fundraising.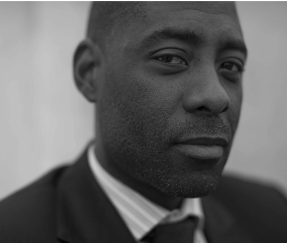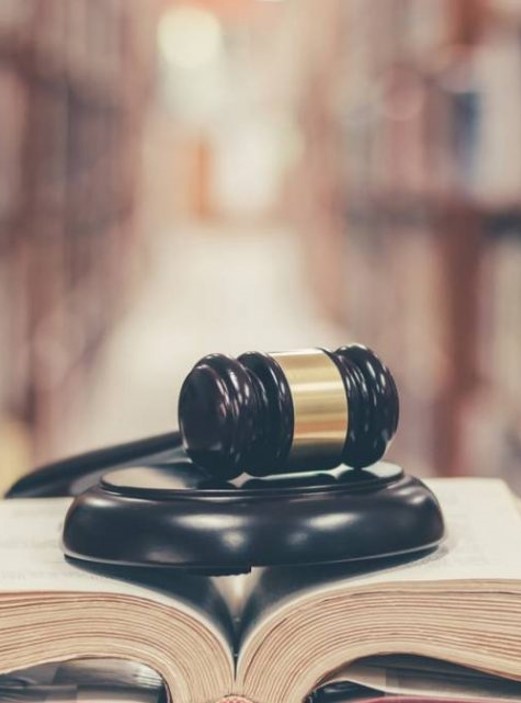 Context
Hessings & Harcourt provides its clients with the skills of a multidisciplinary team (lawyers, notaries, accountants), and an international network for the management of their family or professional wealth.
Entrusting your professional and personal interests to Hessings & Harcourt guarantees each client high added value advice that meets every expectation. Hessings & Harcourt offers innovative and secure solutions and the availability of professionals recognized for their technical expertise as well as for the relationship of trust and listening that they maintain with their clients.
How does the trust work?
Established by law n ° 2007-211 of February 19, 2007, the trust consists in transferring property, rights or sureties of a person (the settlor), in a separate patrimony (the trust patrimony) for the benefit of a trustee, in order to ensure its management and administration for the benefit of one or more beneficiaries (the settlor or a third party), within the framework of a specific operation.
Hessings & Harcourt trust department is specialized in:
Management trust
Security trust
In order to learn more, click here
Hessings & Harcourt has already
accompanied hundreds 

of clients in their operation.